Children's parties
Welcome to the age of knights, where children at the party have the chance to learn how to become a knight. We try on armour, play castle games and have snacks. We believe that children will get the most out of the party if they are aged between 5 and 9.
Booking
It is now possible to book children's parties again. Welcome!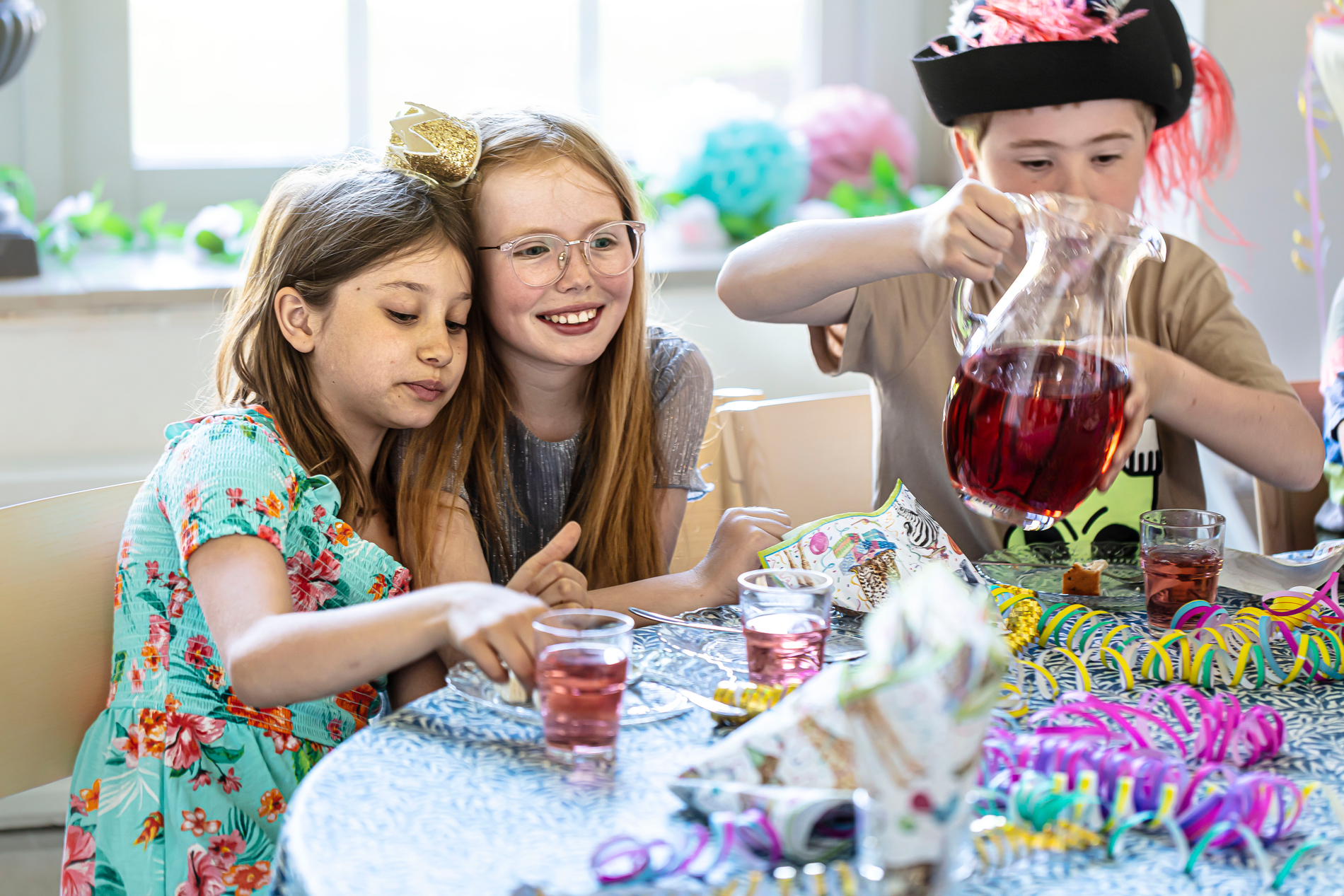 Party snacks
Choose between Swedish almond cake with chocolate and crispy Daim or Viennetta chocolate ice cream. Two kinds of cookies are also included.
FAQ about parties
How long does the party last?
An hour and half, plus 15 minutes collection time. We organise two children's parties each day at weekends and on public holidays. The first session is 11:45-13:30, the second one 14.45-16.30.
How many guests can I invite?
A maximum of 12 children for the small party, and a maximum of 18 children for the big one (including the birthday boy/girl). A maximum of three adults are welcome to attend the party to provide help and support the children. Please respect the fact that the number of adults is limited and we do not admit any more adults into the room. Other parents or adults drop off and collect their children in the entrance area to the Royal Armoury.
Book children's party
Please fill in all the fields marked with an *.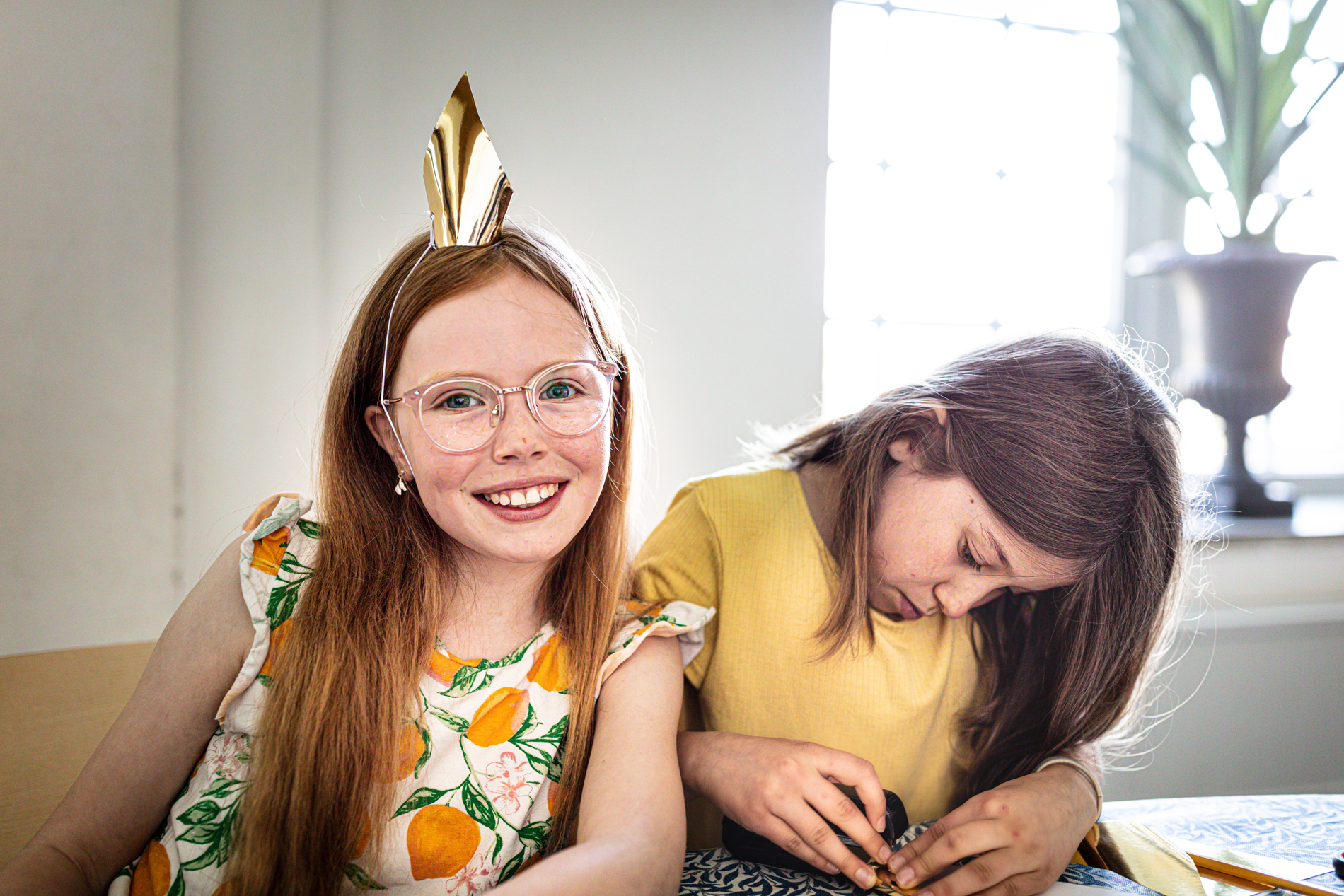 Tip – feel free to dress up for the party!
Let the children come along dressed as princes, princesses or knights.