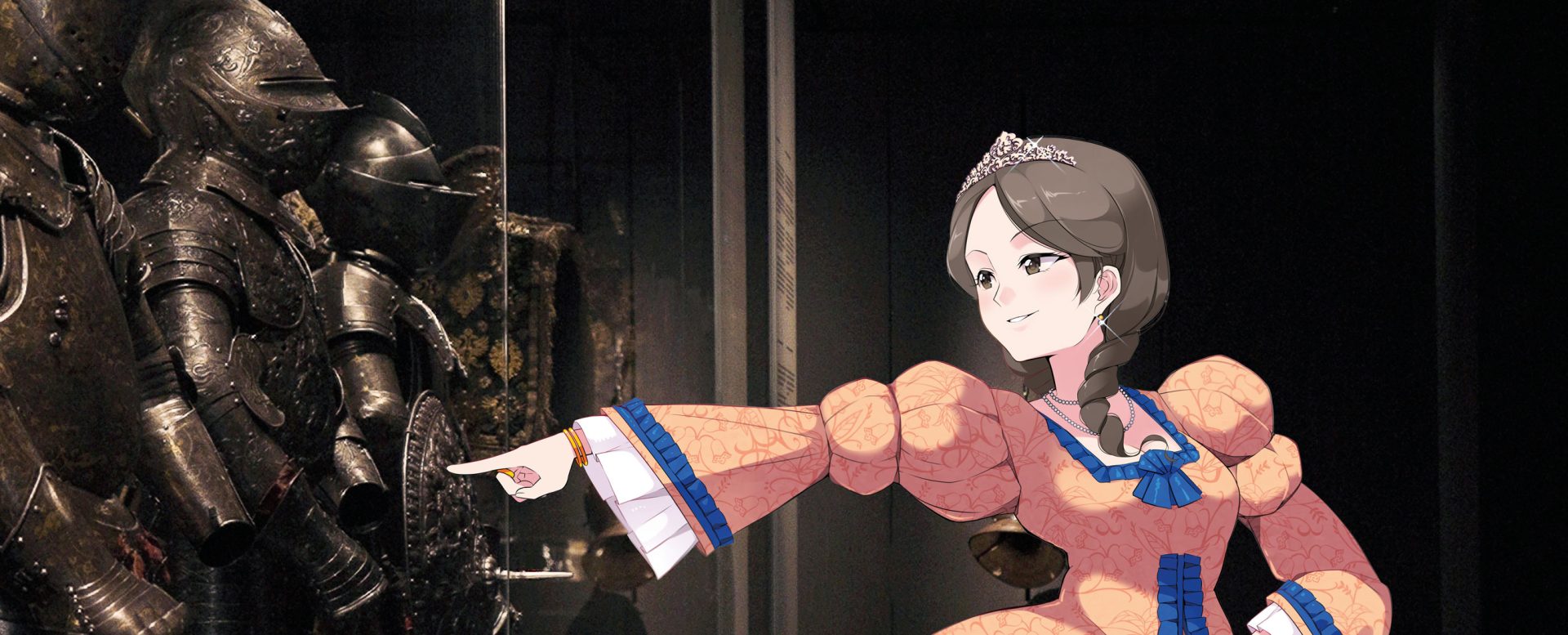 October 30, 2021 – January 15, 2023
Manga Royals
– Royal History, Manga Style
Can a Swedish king be a manga character? And what happens if you combine royal history with the art of manga? Meet Swedish royals as you've never seen them before – manga style!
In the exhibition Manga Royals, the manga collective Nosebleed Studio draws inspiration from Swedish kings and queens to create adventurous and imaginative images in the style of Japanese comic books. With the emphasis on costume fashions of the very highest class, we are introduced to our Swedish kings, queens and princesses as we have never seen them before.

Played out here are weddings, naval battles and card-playing soirees. In this fantasy-filled exhibition, nine royal costumes from the Royal Armoury are presented side by side with as many large-format manga drawings by Nosebleed Studio.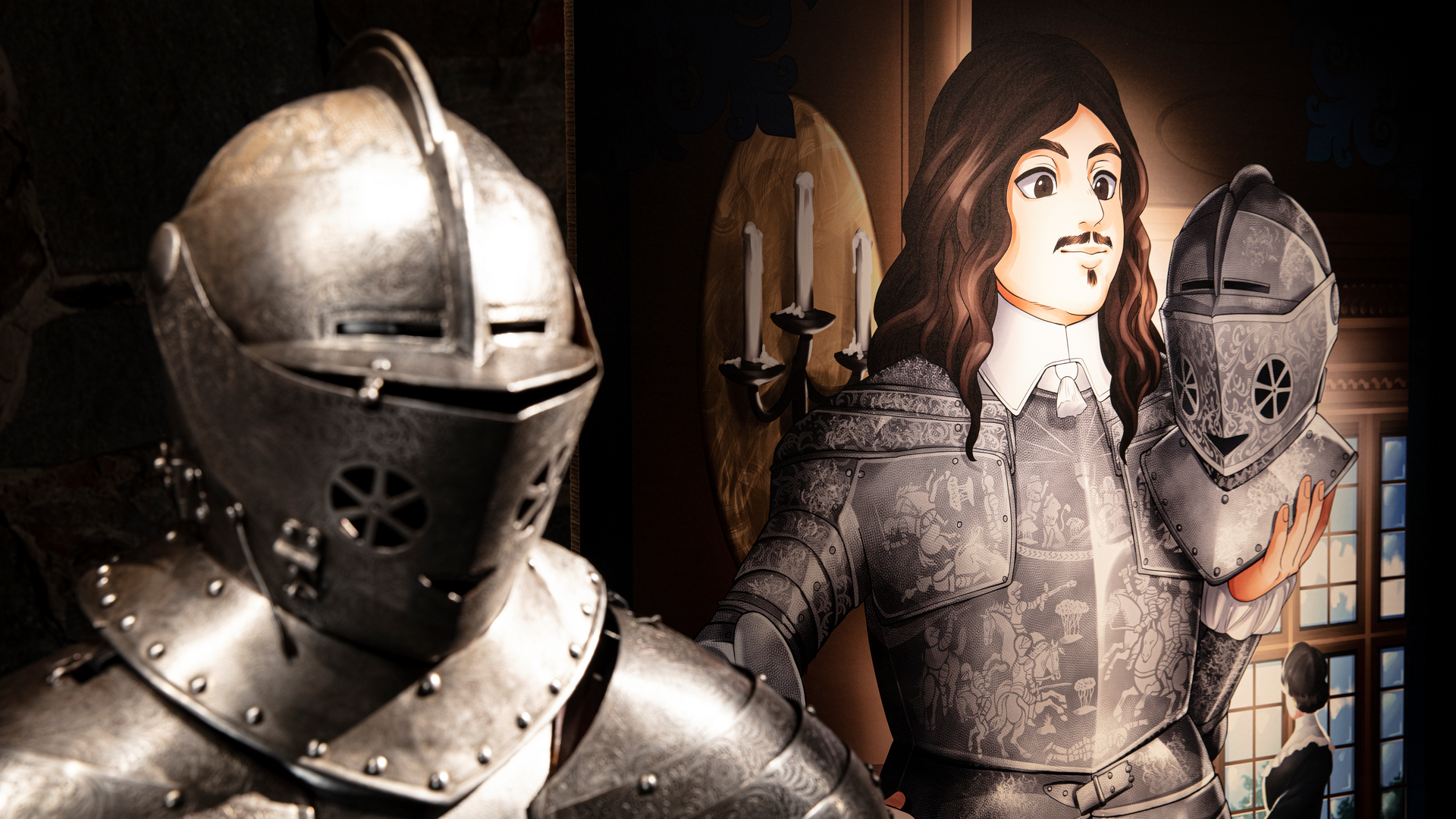 Free admission
Admission to the exhibition is free of charge and no ticket is required.
Nosebleed Studio
The following artists from Nosebleed Studio contribute drawings to the exhibition:
Felix Östergård: Oscar I's coronation

Joakim Waller: Queen Sofia as an adult and duke Karl

Linn Olsson: Queen Sofia in her youth with Tsar Alexander

Magnolia Winroth: Karl X Gustav and Gustav III

Natalia Batista: Crown Princess Victoria and playing-card dress
You may also be interested in: