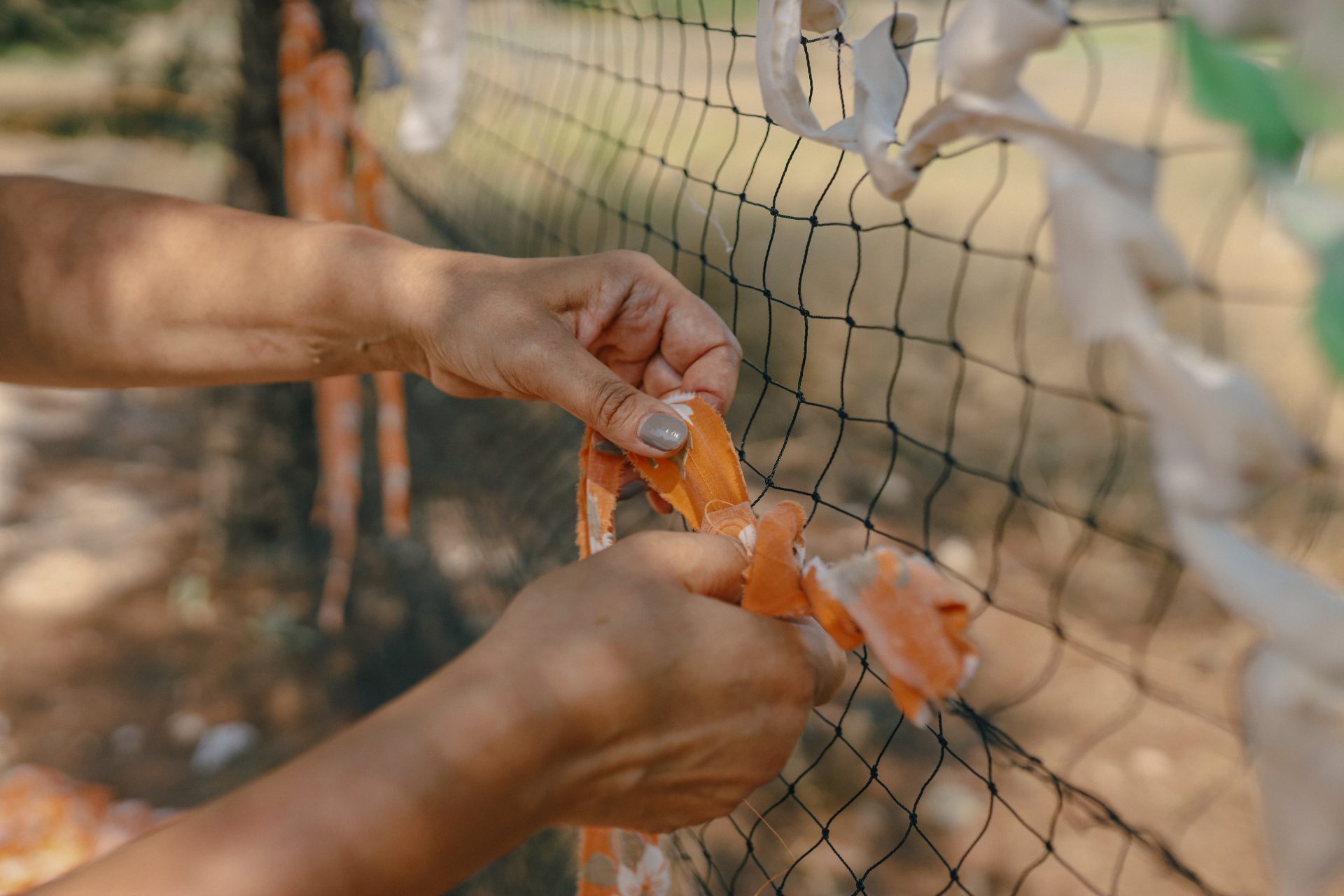 Tuesday 7 February – Sunday 12 February
Stockholm Design Week – Craft that Unite, Heal, and Last
The Royal Armoury inaugurated Stockholm Design Week together with the artist Ludmila Christeseva. Crafts that unite, heal, and last is a series of craft workshops designed by Ukrainian women to bring people together on the way toward a brighter future.
Weave a band for peace and freedom with the artist Ludmila Christeseva. Over the years, Christeseva has initiated several international projects amplifying female voices in the arts. Her important ongoing initiative is to empower Belarusian female artists on the global art scene is supported by the Swedish Institute. Since the beginning of the war in Ukraine, Christeseva has launched a series of initiatives to support Ukrainian refugees.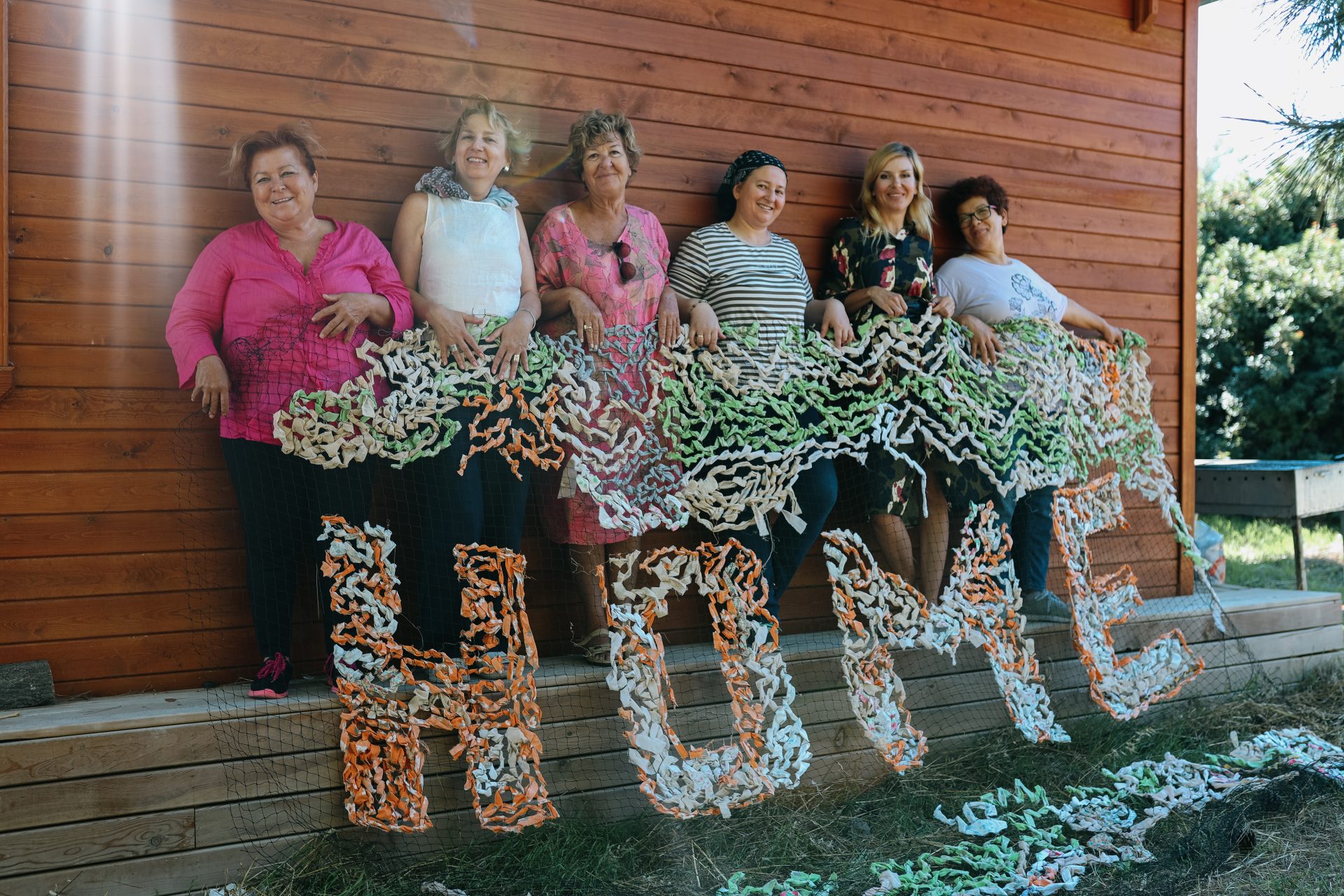 Weavers installations performance with Nefeli Oikonomou
On February 9, a performing artist Nefeli Oikonomou will present her work "Weavers installationsperformance". The event also includes a presentation by the curator Ludmila Christeseva and a series of crafts workshops for all guests to explore their creativity.
Free admission, limited number of seats, tickets can be picked up in the ticket desk before the event.
Find the exhibition
The exhibition is displayed upstairs on the museum's mezzanine. Ask in the museum's payment desk if you can't find it.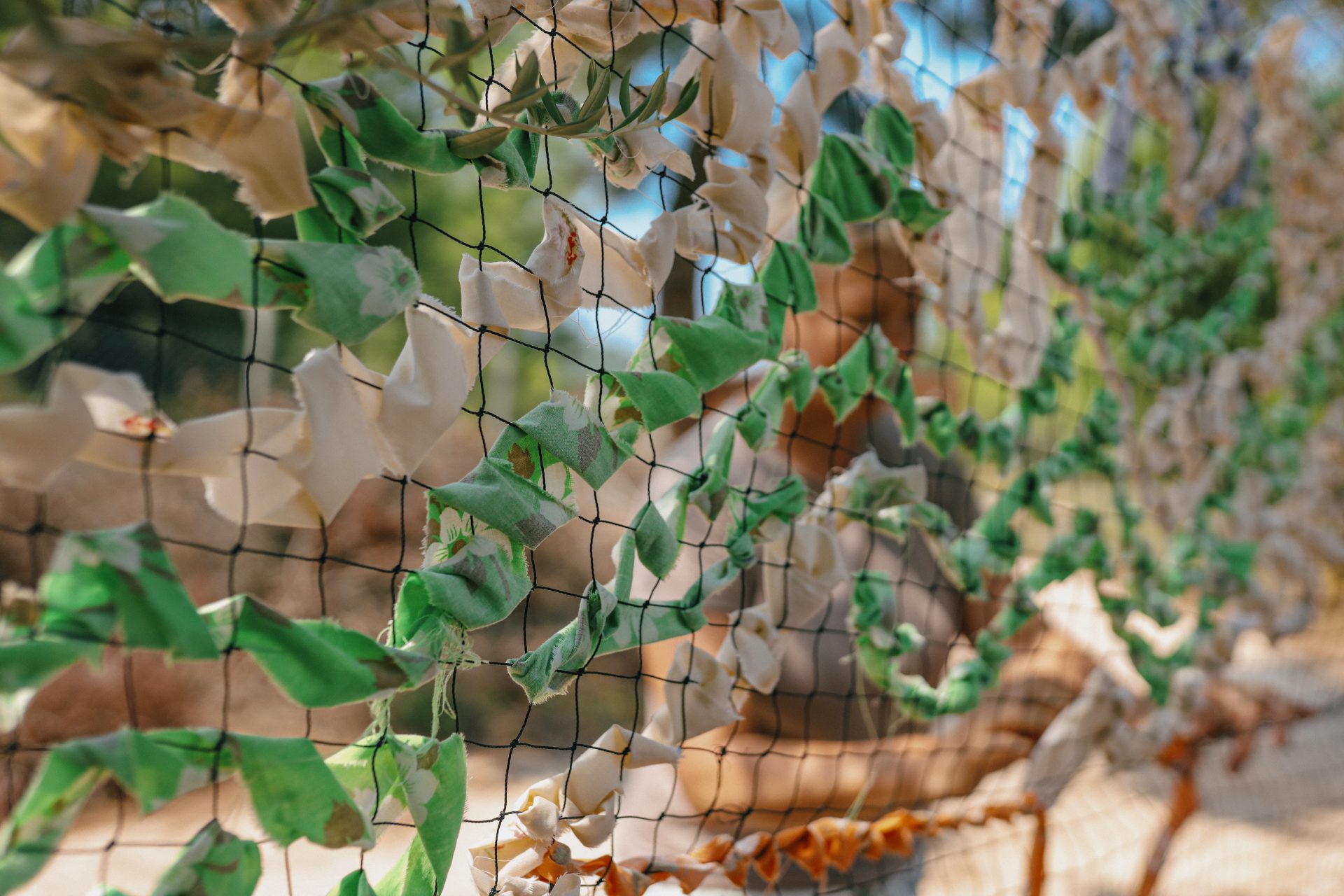 You may also be interested in