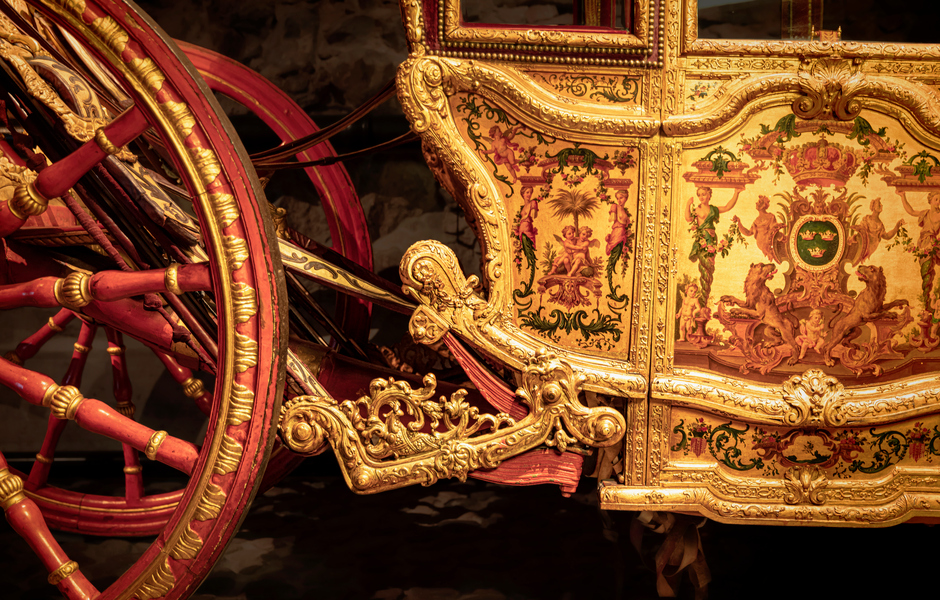 The Royal Carriages
Down in the depths of the magical vaults of the Royal Armoury, five magnificent royal carriages have been preserved. During spring 2021, the carriage hall was updated with new artefacts and stories. Come and experience these gilded wonders!
Opening hours The Roayl Carriage hall
The Royal Carrige hall has the same opening hours as the museum.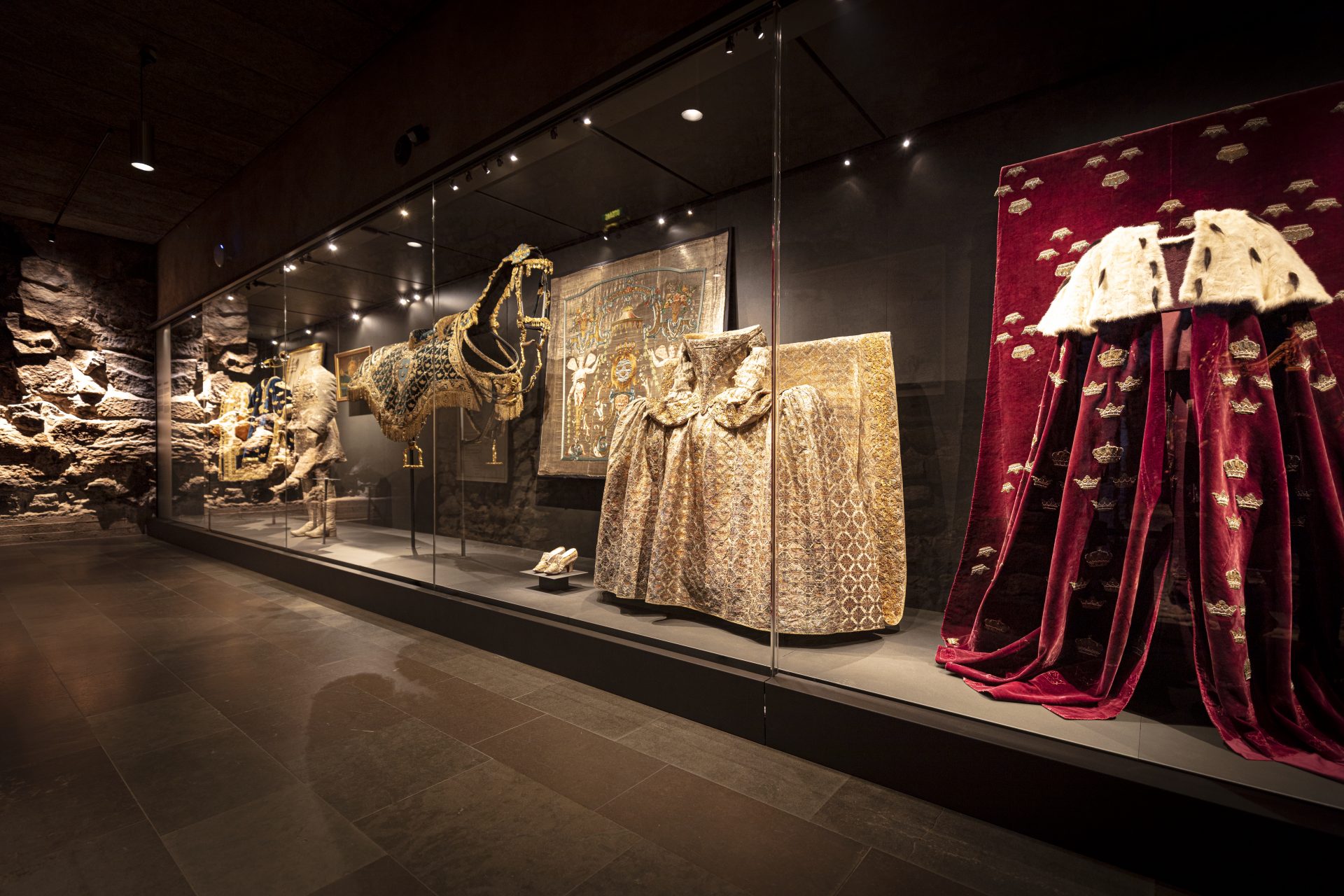 You may also be interested in: