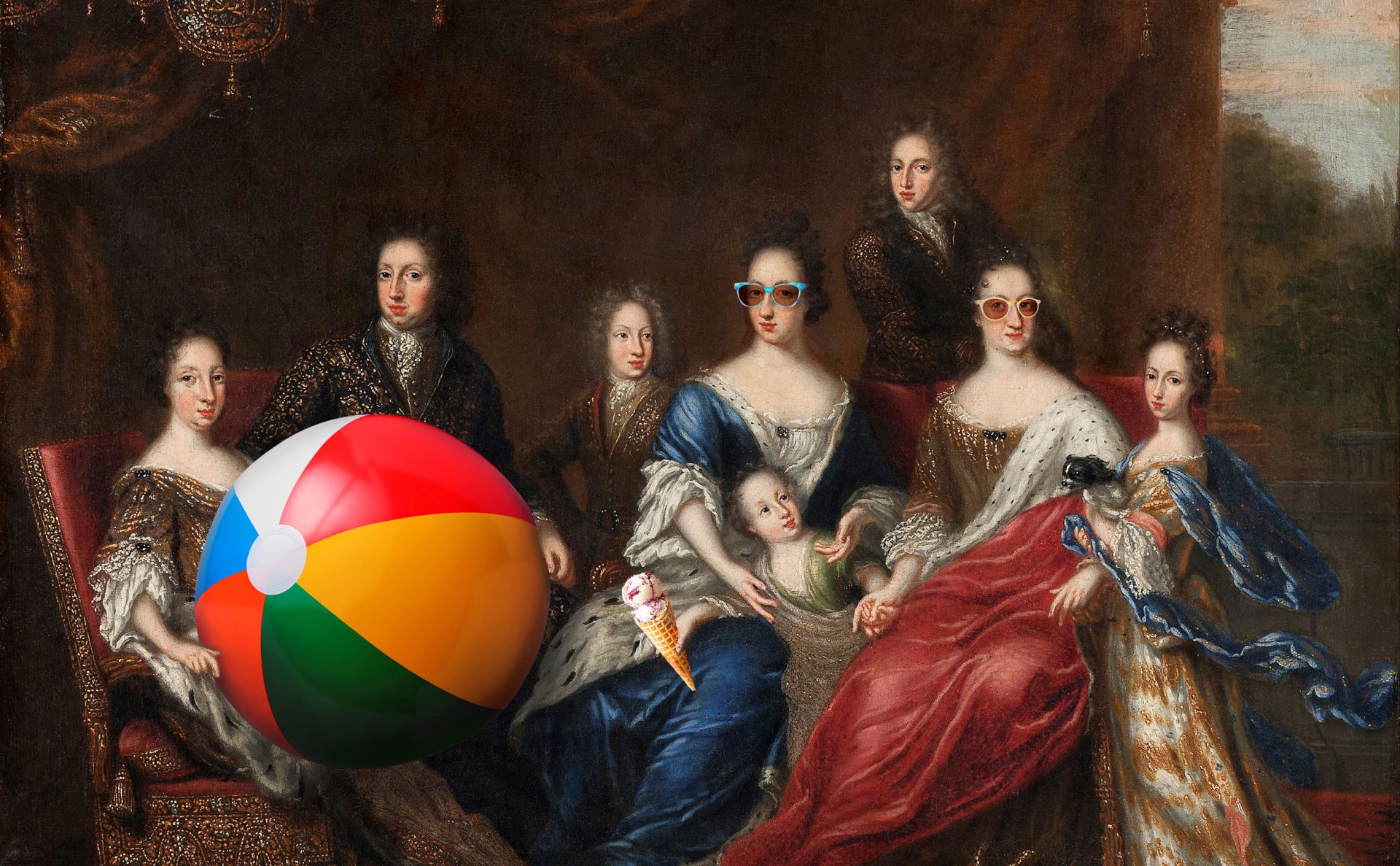 Come hang out with us this summer!
Take a break from the beach and experience a historical journey through the lives and destinies of Swedish kings and queens. Welcome to The Royal Armoury this summer.
Summer opening hours
June 1- August 31, we are open daily the whole summer, 10.00-17.00.
There is free admission to the museum.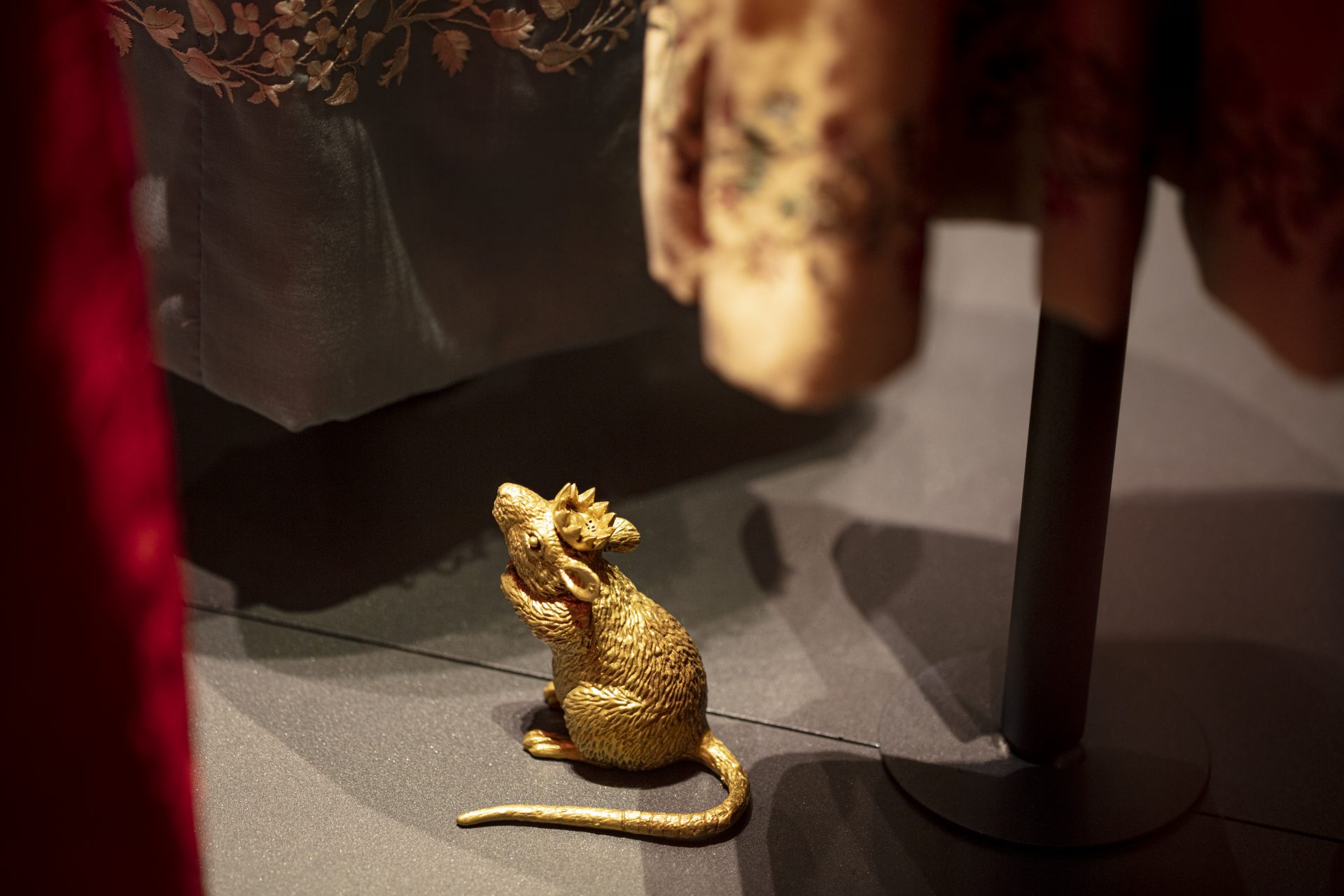 The Castle Mouse
Join the Palace Mouse on an exciting tour of the museum. The Palace Mouse has been living in the basement of the Royal Palace for hundreds of years and has a secret casket packed with fun things. The casket helps the whole family can explore the Royal Armoury in a playful way, using several senses. Ask for the Palace Mouse at the counter in the museum shop.
Price
SEK 30
Age
Children age 4-8
Listen to the royal history!
The audio guide can take you on an exciting tour of the museum. The audio guide is available in several different languages, and also for children and in a version with audio description.