The History of the Royal Armoury
The Royal Armoury trace its roots to the 16th century, when Gustav Vasa reigned. The museum is one of Sweden's oldest museums.
Several royal offices were instituted by Gustav Vasa, each with responsibility for various areas of the royal houshold. The Wardrobe cared for textiles, the Arsenal stored arms and armour and the King's own Armory kept the king's personal weapons and horse equipment. From these offices, and from several royal private collections, today's Royal Armoury has its origin.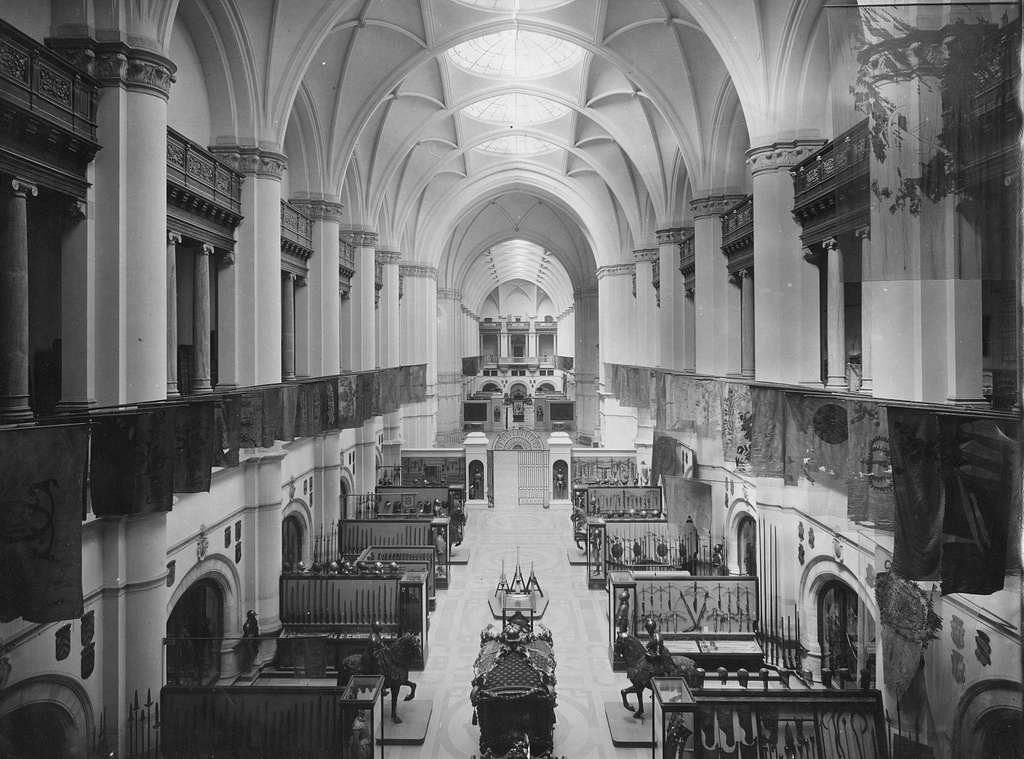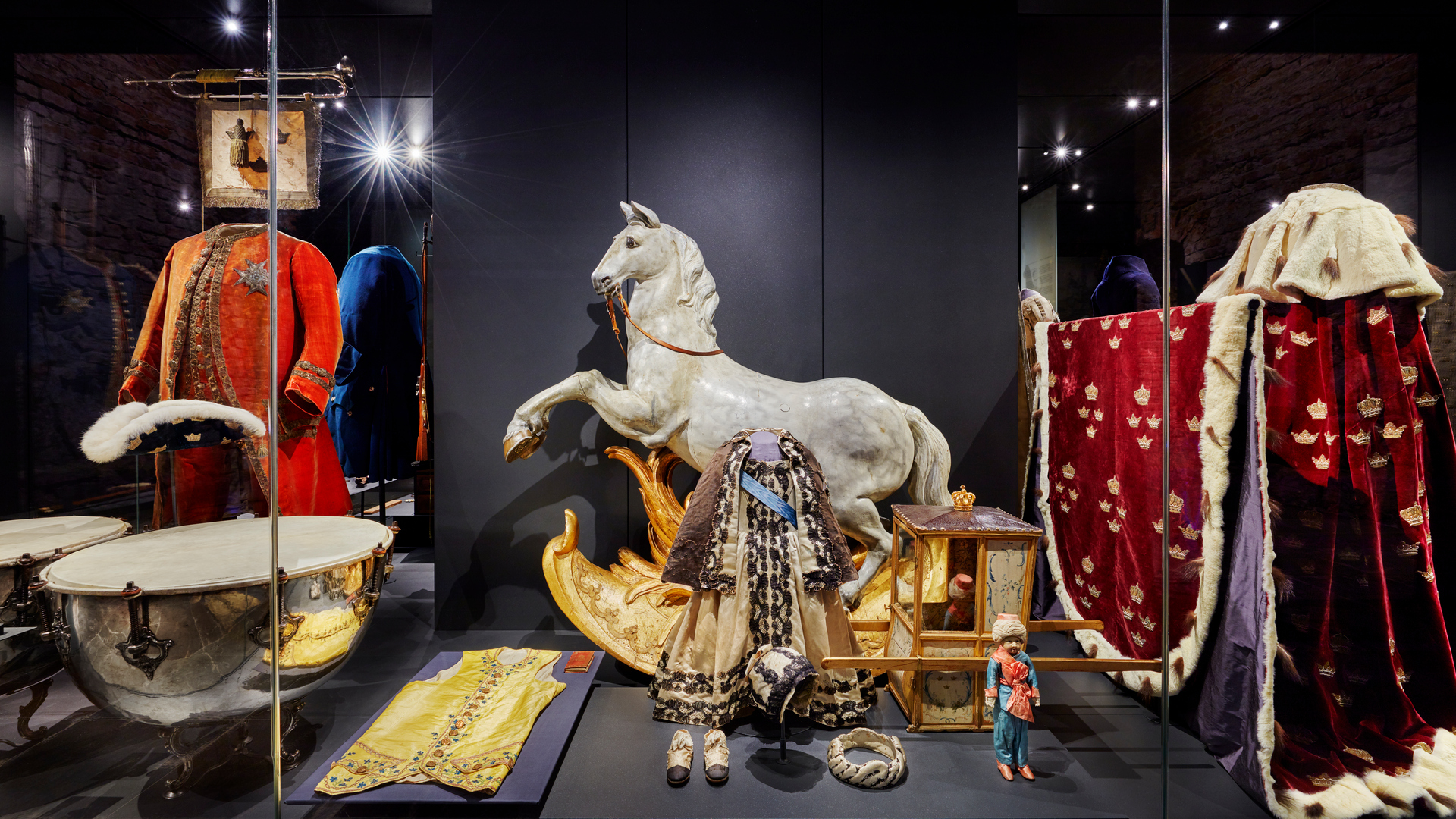 You may also be interested in: