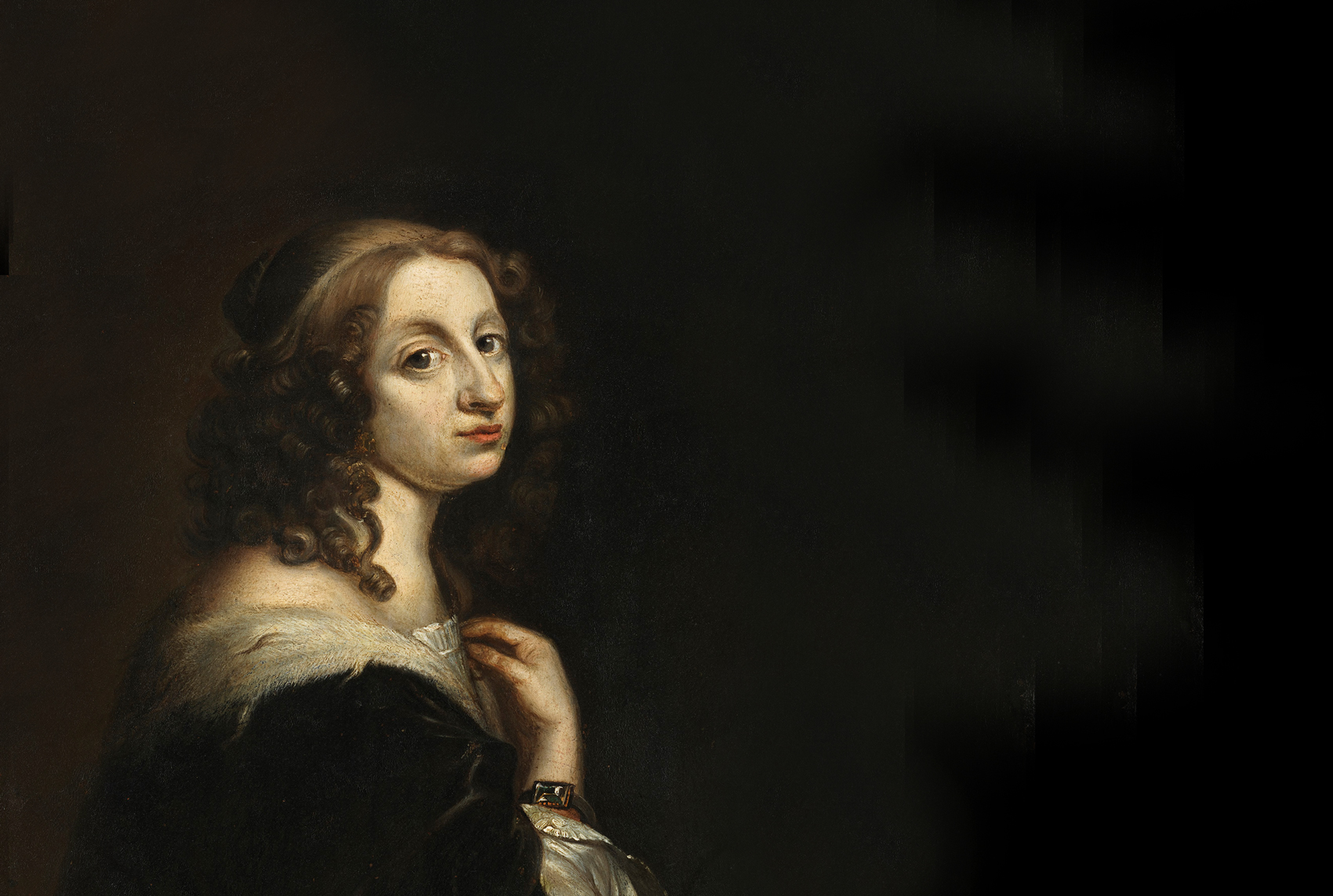 April 19, 2013 – January 5, 2014
Images of Kristina
Praised, hated and always relevant. In the exhibition "Images of Kristina" the museum visitors met one of Sweden's most controversial personalities: Kristina, Queen of Sweden.
Few royals have arosen such controverse. The images of the Swedish 17th century queen are as varied as they are contradictory. The exhibition "Images of Kristina" mixed history with the present, historical portraits with contemporary art, sound installations with authentic objects.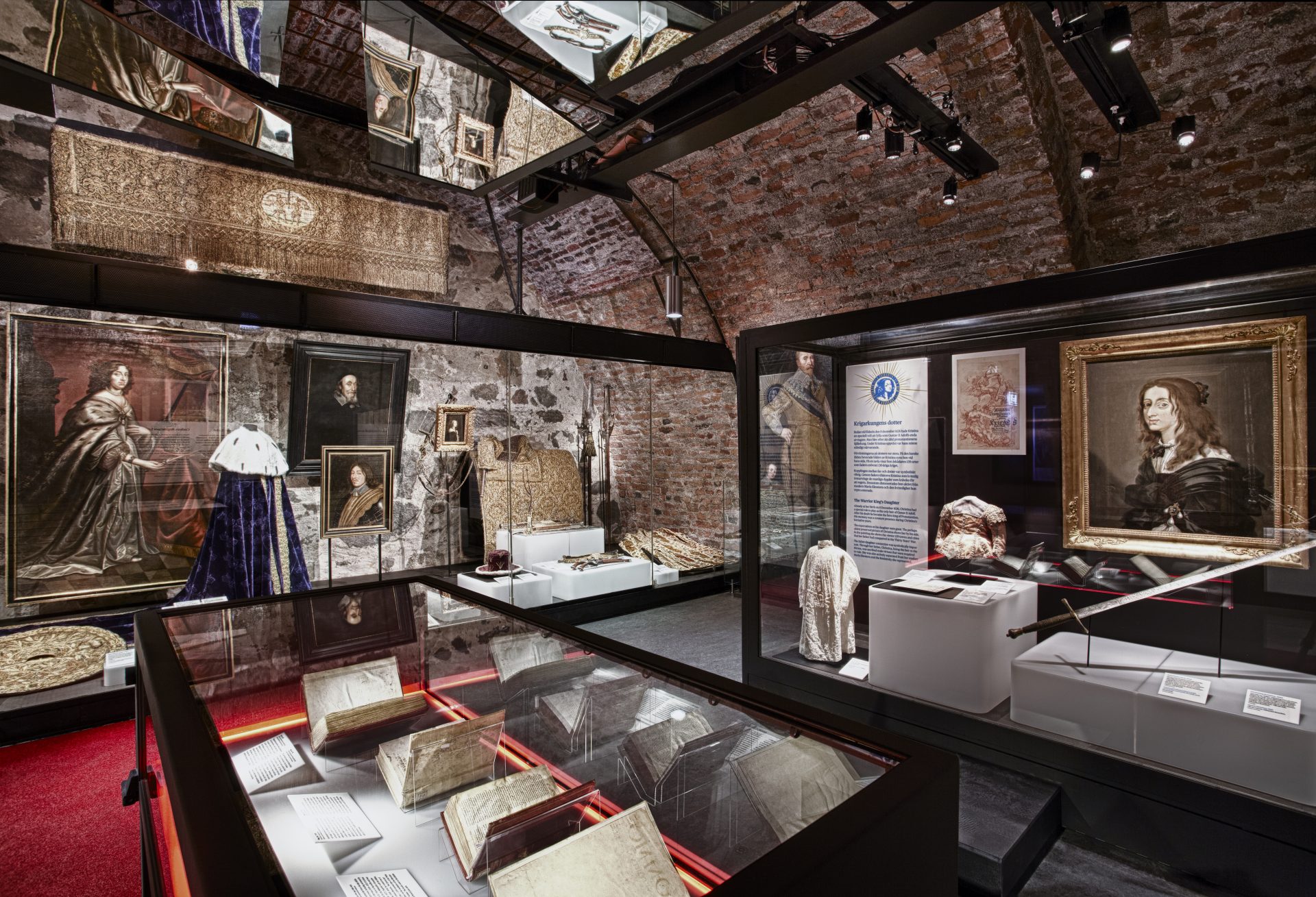 After the death of Gustav II Adolf in 1632, Kristina was acclaimed Queen of Sweden. The regency government was led by Chancellor of the Realm Axel Oxenstierna until 1644. It was the role of Queen, not Kristina as a person, who was in the spotlight. At the age of six she was introduced to the four estates of the Riksdag and received foreign envoys.
Queen Kristina has inspired theatrical plays, films and novels. In 1933, the Hollywood movie Queen Christina with Greta Garbo in the leading role was a sensation. Her life story has been discussed and commented before and after her death. In conjunction with this, her grave was opened in 1965 in Rome, her cranium and pelvis were photographed and examined in order to find out if she was really biologically a woman (and yes, she was).
In connection with the opening of the exhibition, Livrustkammaren published the publication Pictures of Kristina: Queen of Sweden - Queen of Rome with articles by leading Kristina researchers and experts from the Vatican Library.
The exhibition "Images of Kristina" was made in collaboration with the Vatican Library, the Stockholm Cathedral, National Archives of Sweden and Ministry for Foreign Affairs through Sweden's ambassador at the Holy See of Rome, Ulla Gudmundson.
The exhibition was enabled by a generous contribution from Axel och Margaret Ax:son Johnson's foundation for public benefit purposes.
You may also be interested in: