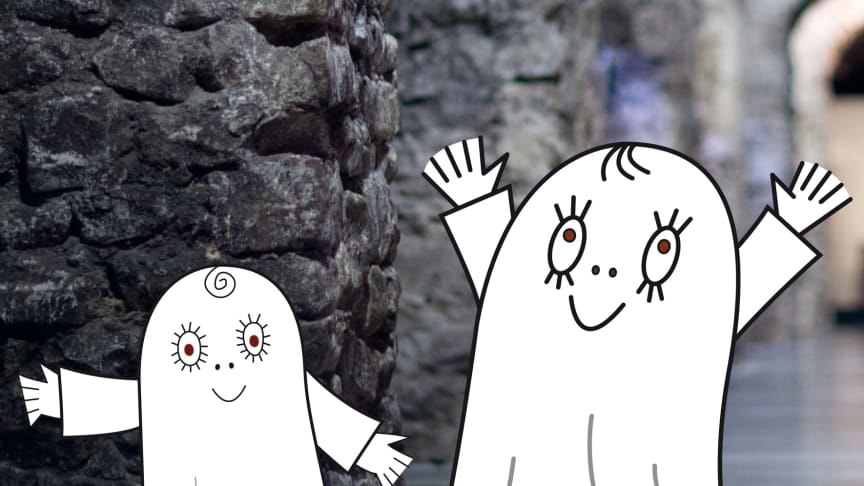 May 3, 2014 – November 2, 2014
The Little Ghost Godfrey in the castle "Gomorronsol"
In the exhibition, the castle Gomorronsol was recreated with its ghosts and the royal family for small visitors in a playful way.
The Little Ghost Godfrey and his friend Lill-Prins Bus, sister Labolina and the other inhabitants of the castle Gomorronsol in Inger and Lasse Sandberg's books are among our most beloved children's book characters. The exhibition was an environment to play and read in, with many interactive elements from Ghost Godfrey's world and activities such as guided tours and story reading.
You may also be interested in: