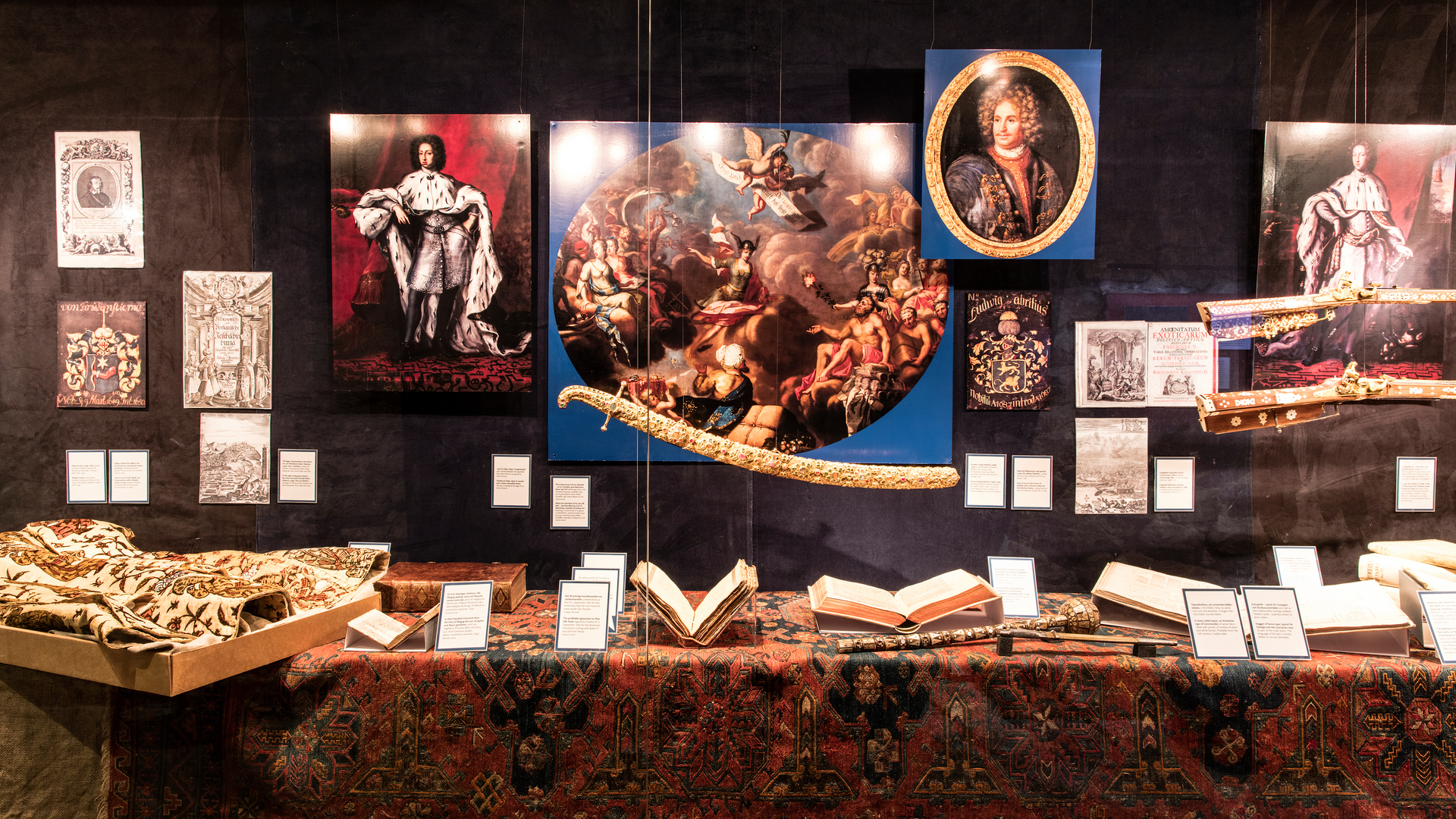 November 5, 2015 – January 8, 2017
Tracing the Raw Silk Trail
Armenians and Georgians at the Courts of Karl XI and Karl XII. An exhibition about a forgotten chapter in Swedish history: Swedish trade through Russia with silk from Persia in the 1680s.
The Swedish plans to establish the Silk road to the Baltic sea in the 17th century are today almost completely forgotten, and that they were realized, at last, through Envoy Ludvig Fabritius and his Secretary Engelberth Kaempfer. A Large network behind them looked forward with great anticipations to the raw silk trade – desirable for the woven silk fabric's delightful lightness and luster.
Along the road they met with people of many kinds, speaking different languages and belonging to old civilizations – of highest interest to the contemporary research of Swedish antiquity conducted by Olof Rudbeck at Uppsala university. The project thus untied trade and science.
You may also be interested in: