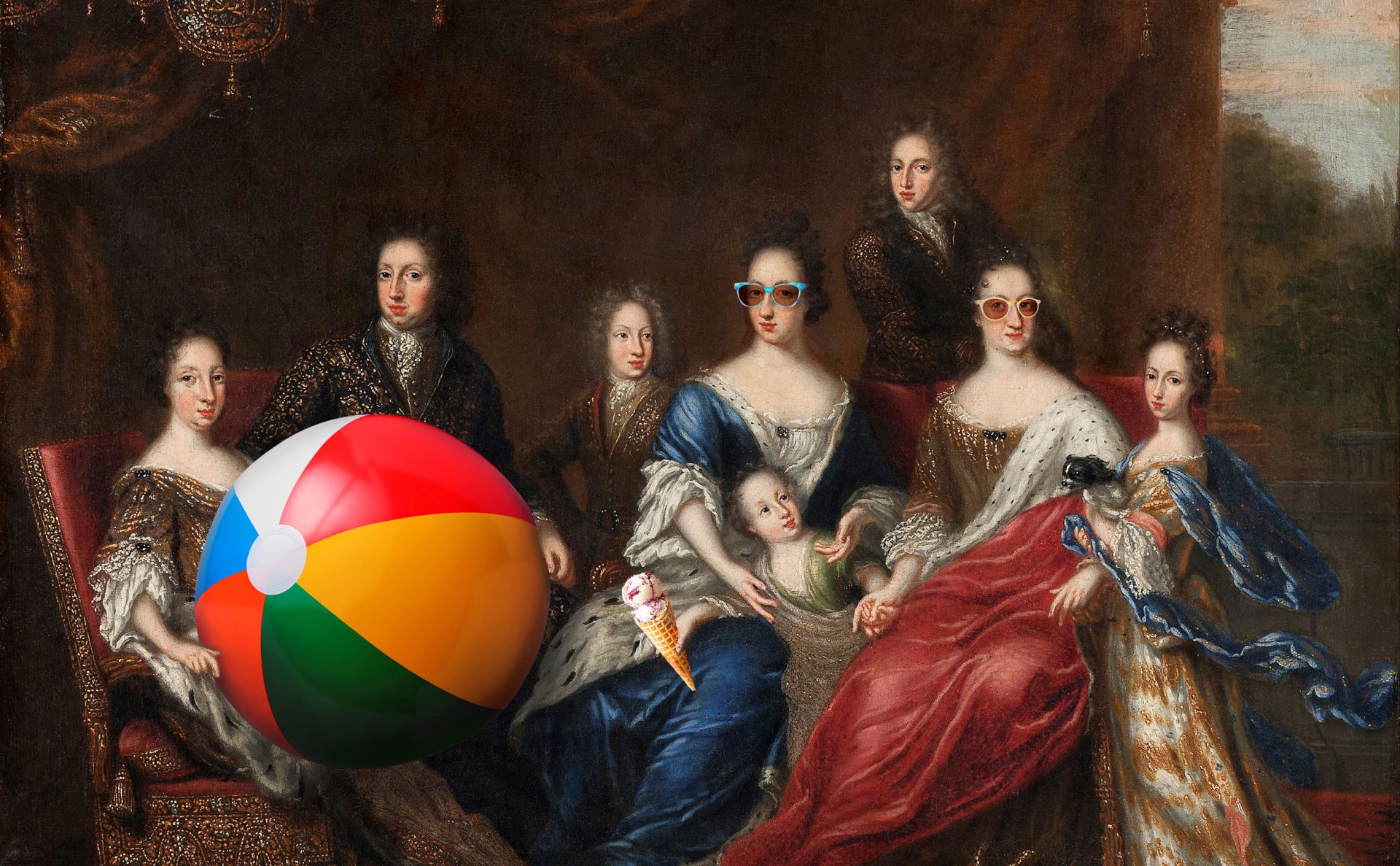 Come hang out with us this summer!
Do you also dream of a historically magical summer? Welcome to the Royal Armoury in the Stockholm Old Town and enjoy the sight of sparkling carriages, splendid suits of armour, and unique royal costumes. And whether you are a history nerd or a beginner, big or small, join a guided tour or explore the museum for yourself.
Summer opening hours
June 1- August 31, we are open daily the whole summer, 10.00-17.00.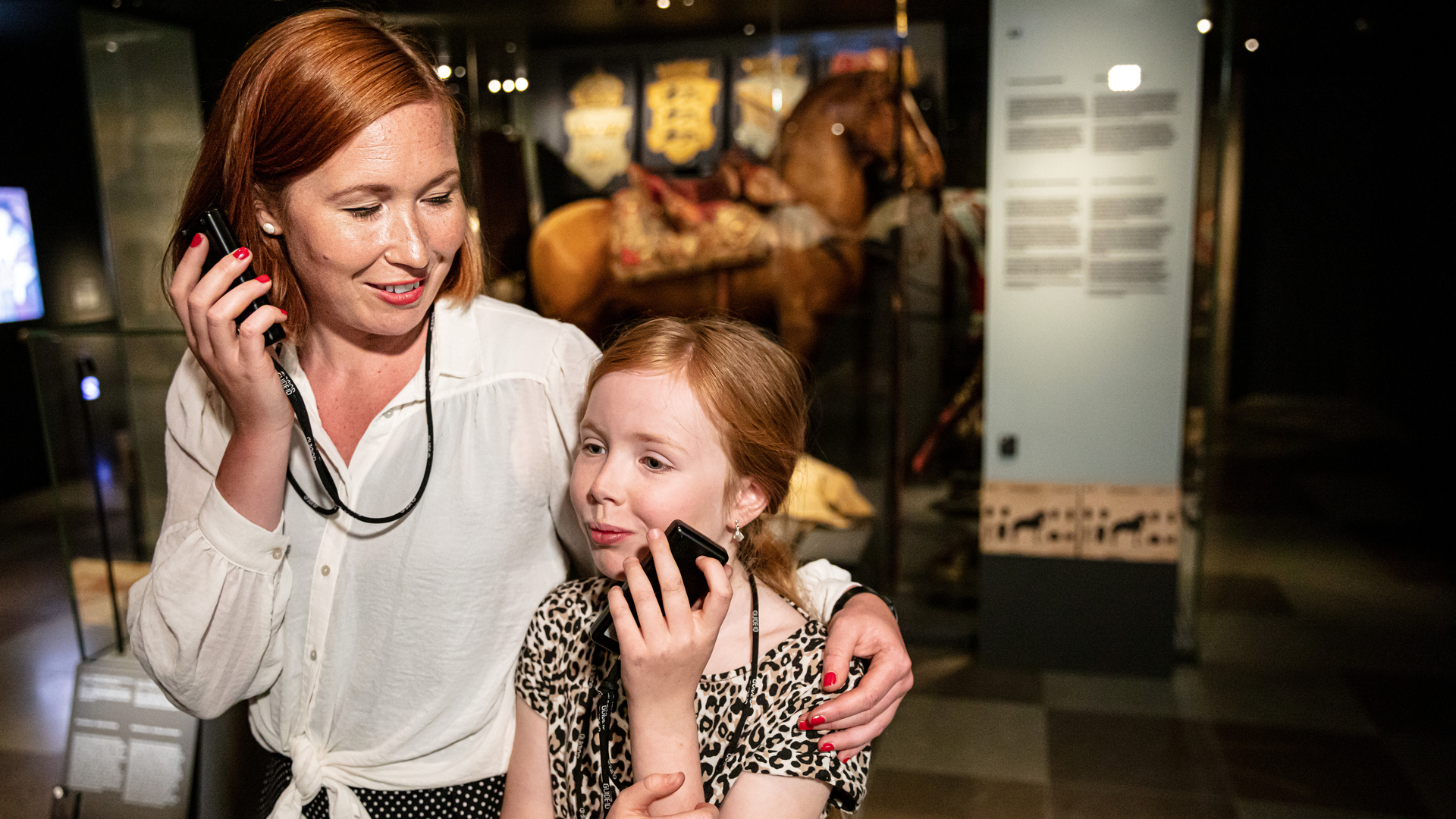 Audio Guide
Do you prefer a tour on your own with an audio guide? Welcome to our shop in the entrance hall; we have audio guides in several languages, and it costs just 20 SEK to rent one.
The Palace Mouse
Did you know that the Palace Mouse has lived in the basement of the Palace for hundreds of years? A secret treasure box helps you explore the Royal Armoury with your family. But wherever has the Palace Mouse hidden itself? The Palace Mouse is the popular children's trail you can ask for in the shop.