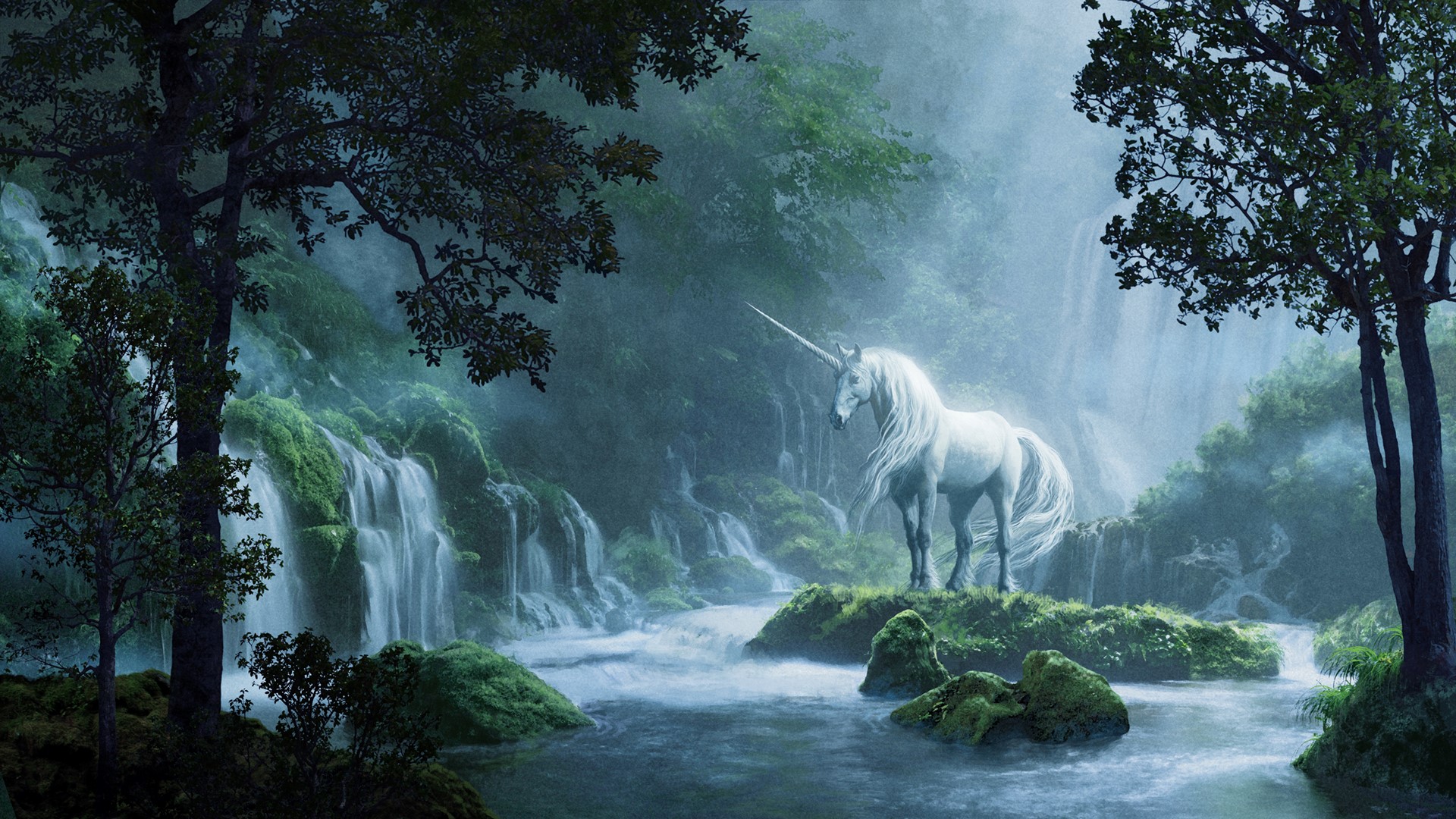 October 29, 2022- Spring 2024
Unicorns. If you believe in me, I'll believe in you
What does a unicorn look like? A white horse with a billowing mane and a long, spiral horn on its forehead or a little purple pony with wings?  The unicorn myth has existed for thousands of years and it looks different in different places around the world.
In recent years, the unicorn has regained its place in popular culture and has become a symbol for everyone's right to love. Both now and then - always full of magic and secrets. But who is the unicorn?
Free admission
Admission to the exhibition is free of charge and no ticket is required.
You may also be interested in: